integrative health
Naturopathic Medicine & Acupuncture in Randolph & Montpelier, VT
OUR PURPOSE IS TO HELP AS MANY PEOPLE IN THE COMMUNITY AS POSSIBLE TO ACHIEVE VIBRANT AND OPTIMUM HEALTH THROUGH EDUCATION AND NATURAL MEANS WITHOUT THE USE OF UNNECESSARY DRUGS OR SURGERY.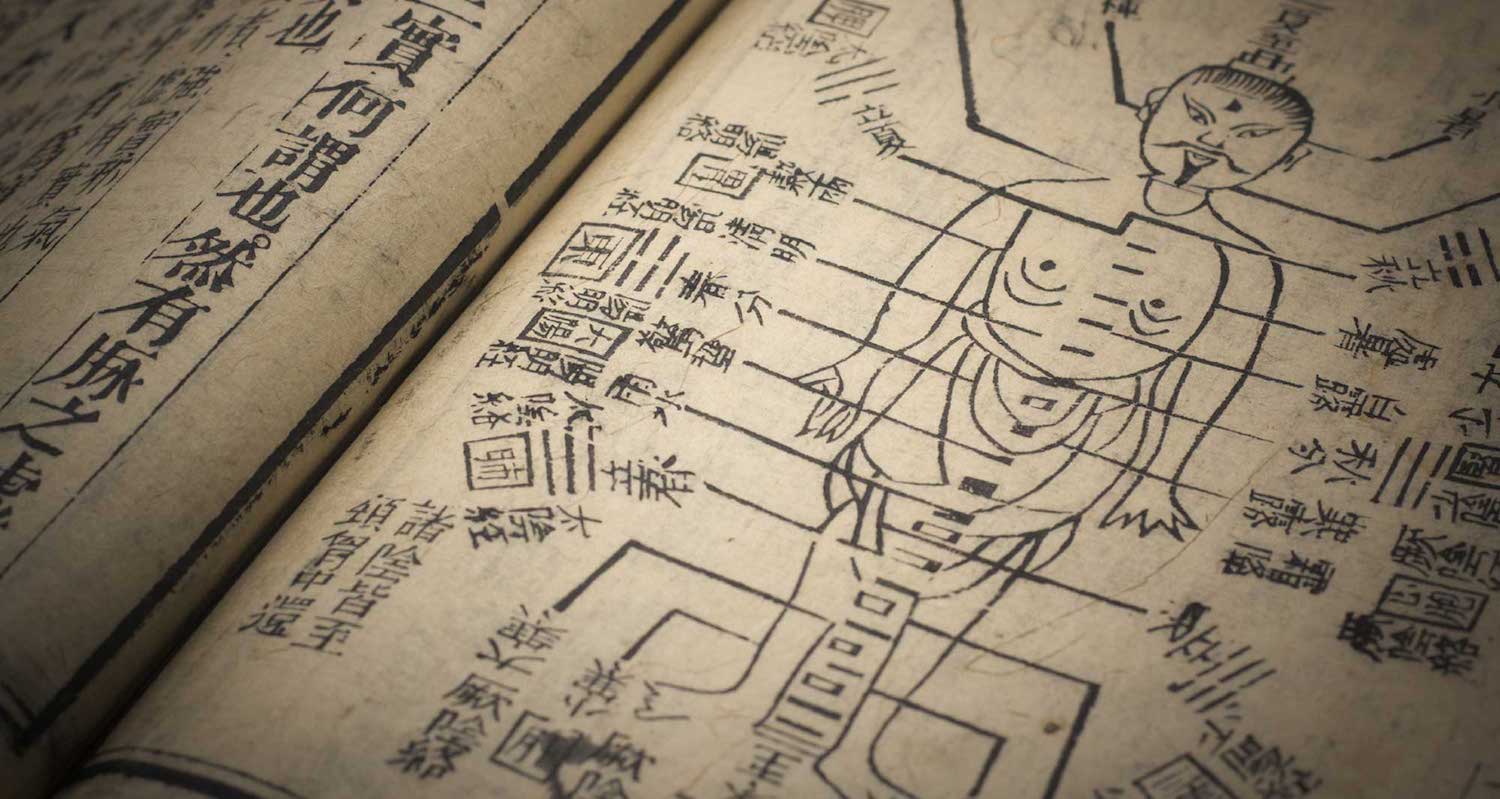 Christopher E. Hollis, ND, L.Ac, MSOM
Dr. Hollis received a Bachelor of Science in Psychophysiology from Pennsylvania State University. After college he completed a six-year nationally accredited medical program and received a Doctorate of Naturopathic Medicine and Master of Science in Oriental Medicine from the National College of Naturopathic Medicine in Portland, Oregon. Dr. Hollis treats acute and chronic illness utilizing western and Chinese herbs, acupuncture, homeopathy and nutrition. A specialist in complementary and alternative medicine, he addresses a wide range of conditions in his practice. He has studied homeopathy in India and Chinese Medical Theory and Qigong in China and frequently travels to further his skill and knowledge. He also lectures internationally and is committed to bringing affordable acupuncture to central Vermont. He sees patients in Montpelier and in Randolph.
Elise Bennett, L.Ac, MSOM
Elise Bennett is an acupuncturist and herbalist with training in the Chinese and Western herbal traditions. She takes an individualized approach to health, by taking extra time to listen to her patients and understand what is going on within the greater context of their environment and lifestyle. This enables her to address their symptoms, as well as the underlying root causes of their condition. She holds a Masters of Science in Oriental Medicine from Southwest Acupuncture College. Her clinical interests include working with women's health, fertility, digestive issues, stress and anxiety, insomnia and pain. Additionally, Elise completed a three-year clinical herbalism program at Vermont Center for Integrative Herbalism. This program explored both traditional uses and modern research in plant medicine. Elise believes that the integration of traditional healing practices into modern health care settings enhances patients overall health. She is committed to offering compassionate, gentle and effective care to help her patients cultivate health and vitality in their lives
Cindy Butler & Deborah Durkee
Are the administrators extraordinaire.
They keep the office running smoothly and efficiently.
SCHEDULE
Please call (802) 728-9600 ext. 321 or email drchrishollis@yahoo.com.
to schedule an appointment with Dr. Hollis and Elise Bennett in Montpelier or Randolph.
Schedule Online for Community Acupuncture appointments in Montpelier with Elise Bennett.
We accept most Vermont insurance plans including:
Blue Cross Blue Shield of Vermont
Cigna
Comprehensive Benefits Administrators (CBA)
Dr. Dynasaur
Green Mountain Care
Great West
MVP
Vermont Medicaid and VHAP
Harvard Pilgrim
Aetna
Currently our services are not covered by Medicare unless you have a secondary insurance.
Dr. Hollis is an in-network, primary care physician with the above plans. Please be aware of your current yearly deductible, co-payments and co-insurance amounts, as you may be responsible for the cost of your visit depending on your plan. If you have specific questions about your insurance coverage please call the number on the back of your card or contact our office for assistance.
If you do not currently have insurance coverage we offer discounted self-pay rates – please contact us for details. Payment is accepted in the form of cash, check and credit card. You will be charged a 3% processing fee for credit cards. Payment is expected at the time of service.